O nama
Preko 25 godina na tržistu medicine i baby opreme
A client that's unhappy for a reason is a problem, a client that's unhappy though he or her can't quite put a finger on it is worse there's dummy copy to the rescue.
100+ ZADOVOLJNIH PARTNERA
ZASTUPNICI POZNATIH BRENDOVA
NAŠI PROJEKTI
There's lot of hate out there for a text that amounts to little more than garbled words in an old language. The villagers are out there with a vengeance to get that Frankenstein.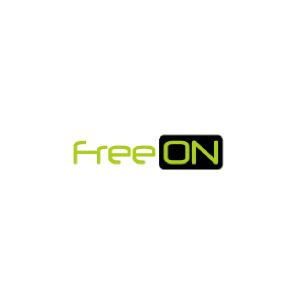 Naša ponuda
Usluge koje naša kompanija nudi
Naša zastupništva
Zastupništva naše kompanije na tržištu u Bosni i Hercegovini